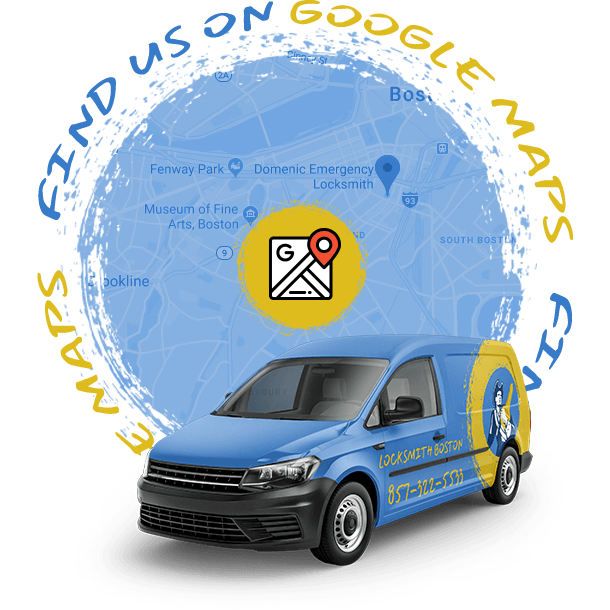 Residential Locksmith Boston
Your home is your priority as your haven, and that's why you need the premium residential locksmith services - to keep it that way. Also, accidents like getting locked out of house, losing your keys, or a malfunctioning garage door opener can stress you out. Fortunately, we are always available for our precious customers. Our team at Domenic Emergency Locksmith is always ready to help!
It's difficult to find expert locksmith technicians who are always available these days, but we are undoubtedly one of them. This is why we are well-known in the Boston area. We've been in this business for more than a decade and have been dedicated to providing the best services ever since.
Our residential locksmith services include:
Lock change/ lock replacement/ installation/ update - There are many different kinds of residential locks. From a mortise lock, deadbolt lock, sliding glass door lock, cabinet locks, to a keyless door lock or even a magnetic door lock - our team can do it all.
Home lockout - Getting locked out of your house or apartment isn't pleasant, and it can be dangerous if not handled fast. That's why our locksmiths at Domenic Emergency Locksmith are here to the rescue, whenever you contact us!
Rekey locks services - When a lock change seems like too much of an investment, rekeying is the way to go. Your lock can quickly be adjusted to be opened with a different key.
All our technicians are fully certified, so search for locksmith Boston and you can completely trust our professionalism. Also, our affordability is never in question - always fairly-priced!
Give us a call 857-322-5533 You won't be sorry.