Domenic Emergency Locksmith
24/7 Locksmith Boston
Locksmith and emergency locksmith problems require services to provide satisfactory locksmith solutions.
Don't let lockouts bother you. Let us remove the weight of your business, auto and home security problems from your shoulders. We have the alarm systems, key-less entry systems, approach control systems, keys, locks, CCTV systems and video surveillance systems that are sure to satisfy your emergency and general locksmith needs.
Write in for your free estimate and start enjoying your new-found freedom relaying on our rapid response promise. We are licensed, bonded and insured.
Domenic Emergency Locksmith (AKA: Locksmith Boston) started out many years ago as a small but efficient family business. This efficiency has resulted in Domenic Emergency Locksmith becoming a leading establishment in the security and locksmith field throughout the Boston metropolitan area. We offer our services across Boston Area.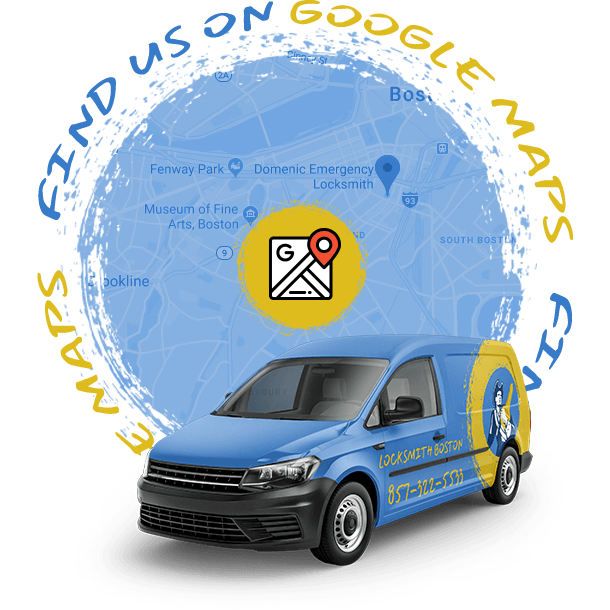 Contact us with all your security queries or requirements and join our hundreds of satisfied customers. No matter where your problem is - automobile, home or business, we have the technical know-how and personnel to offer affordable solutions.
Good locksmith services are easy when you have the right team for it. If you are having problems with your home locks, office security system, or need an auto locksmith Boston - our team at Domenic Emergency Locksmith is the best in the business. In addition to being the best, we are also the most affordable in town. We provide all the services you need - commercial locksmith, residential locksmith services, or automotive locksmith, as well as our top 24/7 emergency locksmith team. team. Our employees are certified and licensed, our work is top quality, and our pricing is excellent.