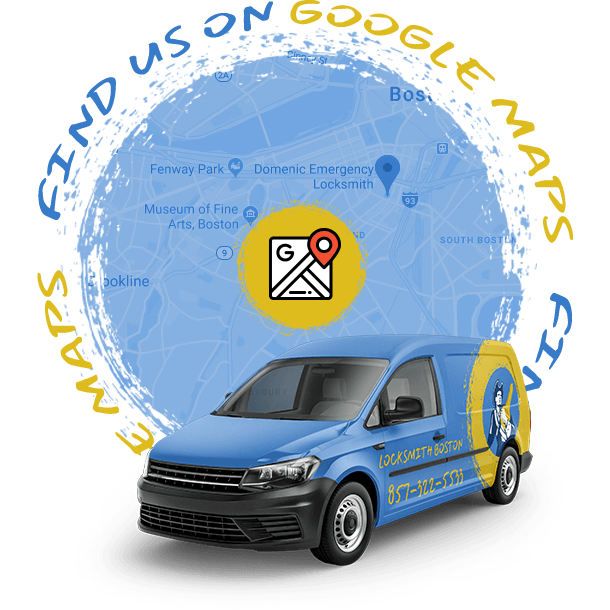 Re-Key Service in Boston
Re-keying means modifying the tumblers in an existing lock so that only new keys can open it.
Why should I do it? If you are using the same key you got when you moved to your new home, business most chances that you are not the only person with these keys. You don't know ho many people can access your property without your permission. We at
Domenic Emergency Locksmith
can re-key your locks for a small fee and give you the security of knowing that only you and the people you trust will have access to your property. Lost your keys? Relax, re-keying will adapt your existing locks to new keys. We will install, replaces, and upgrade your lock cylinders, lock-sets, and deadbolt locks.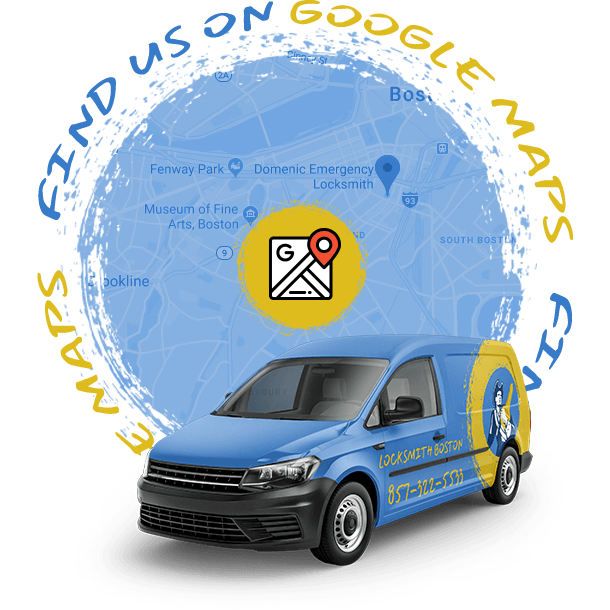 Master Keying
Use only one key for all the locks in your house or business! Amazing right?!
Locks of the same manufacture can usually be keyed similarly. This means replacing all your keys with a single key. Master keying enables two different and different keys to open one lock. It regulates access to specific zones while having one master key that accesses all zones. We supply master keys for all buildings such as hospitals, office buildings, and residences in which there are a number of compatible locks. Now it's possible to re-key your home, gate, garden shed etc. so that one key opens them all.
Please note:
Re-keying only restarts a cycle. There are number of reasons for home or business keys falling into the wrong hands.
Nothing simpler than duplicating standard keys. Any locksmith will do this without asking questions. Even copying the serial number on a key makes its duplication possible.
Re-keying your locks doses not solve all your problems. It only restarts the cycle that leads to expensive repetitive re-keying.
In order to maximize the scope and flexibility of a new system, you should evaluate your current and future organizational needs.
Have more questions about Re-key? Search for locksmith Boston or give us a call 857-322-5533 You won't be sorry.