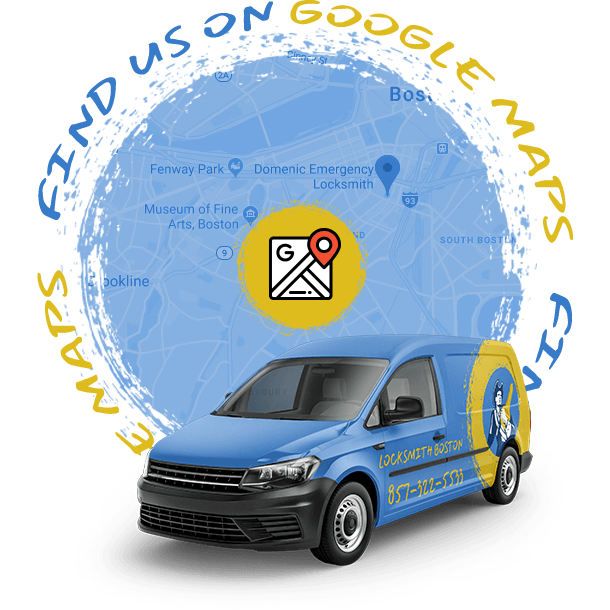 Commercial Locksmith Boston
Your commercial locks and overall security system needs to be the best because your office is where you build your professional career. As a source of pride, creativity, and much-needed income, your business needs to be well-secured. That's where we get into the picture!
At Domenic Emergency Locksmith, our technicians are the best to provide you with the ultimate locksmith services to safeguard your business. All our technicians are professionally trained and educated to do their work. When you contact us, you get certified locksmith services since our locksmiths are fully insured and licensed. Also, if you need an affordable locksmith, we are also the right choice for you - with our competitive pricing and top-quality services, we are incomparable to the others!
Commercial locks repair/change - It's essential to find reliable locksmiths to handle your commercial locks since they are different from the ones at home. These sturdy locks need to be handled with care, and no one can do it better than us at Domenic Emergency Locksmith!
Key cutting - Losing the keys to your office can be quite a nightmare. Luckily, we can help fast with manufacturing new keys.
Our commercial locksmiths can provide the best security solutions for your business as well as solve some safety-related issues. So, if your locks are outdated, or you need a brand new CCTV, or your safe combination doesn't work, we are the ones to call.
Search for locksmith Boston and give us a call 857-322-5533 You won't be sorry.