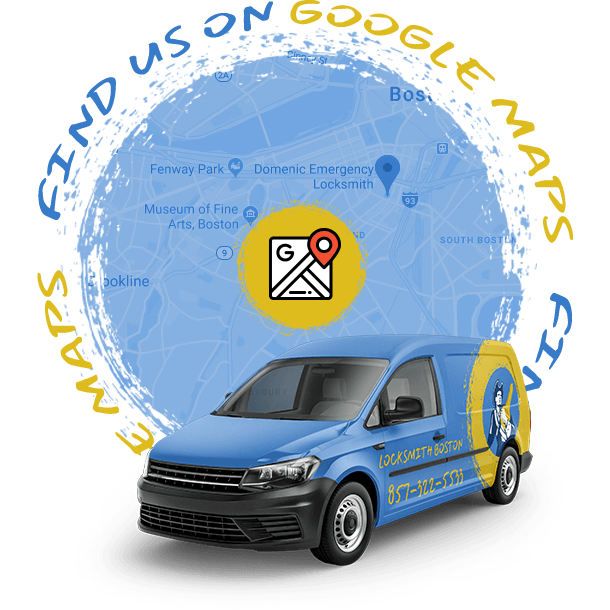 Auto Locksmith Boston
Who would ever want to get locked keys in trunk? However, this car lock-related situation is pretty standard. As you can get locked out of your apartment, the same can happen with your vehicle. Accidents happen, and they can happen to anyone. Fortunately, when you can get expert locksmith technicians for vehicles, there is no need to worry. That's what our team at Domenic Emergency Locksmith is for!
The services we offer are:
Automotive lockout service - As getting locked keys in car can be a real nightmare and always happens when you least need it, you want reliable and speedy technicians to solve your issues. Do not worry - we will be there before you know it!
Car lock change/repair/installation/update - We can install, repair, or replace every type of car lock.
Transponder key reprogramming
Ignition repair - If the key is stuck in the ignition or if it malfunctions for some other reason, you can contact us.
At Domenic Emergency Locksmith, you can expect only the best lock services for your vehicle. We provide quick yet professional services for your cars or trucks, whatever car brand they may be. You can trust in our expertise since we are fully certified - all our locksmiths are bonded, licensed, and insured. Also, our price point can't be beaten since we offer the lowest possible pricing for these services. If you want to check the pricing, feel free to use the online estimates system - it's free of charge!
Search for locksmith Boston and give us a call 857-322-5533 You won't be sorry.