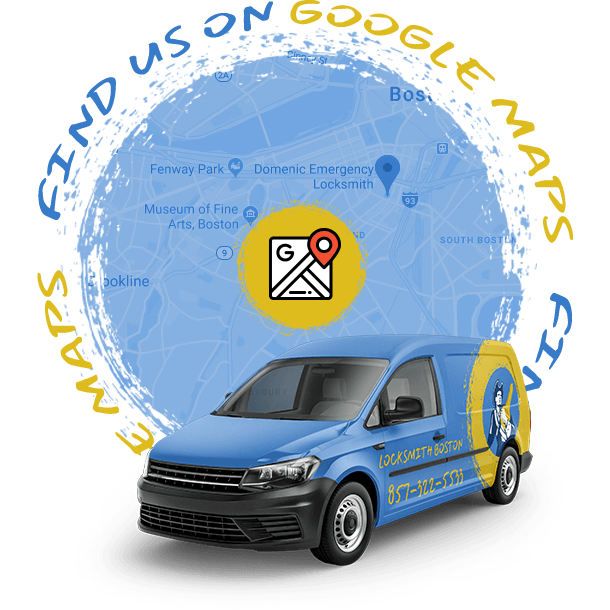 About Domenic Emergency Locksmith
Your locksmith in Bsoton
We started out many years ago as a small but efficient family business. This efficiency has resulted in Domenic Emergency Locksmith becoming a leading establishment in the security and locksmith field throughout the Boston metropolitan area.
No matter where your problem is - automobile, home or business, we have the technical know-how and personnel to offer affordable solutions.
Residential, commercial and automotive locksmith services:
We install, repair, re-key and replace all types of locks and security setups and cut new keys at speeds that are hard to believe.
Alarm security system:There is no better way of dealing with fire and burglary problems at residential and commercial premises.
CCTV: Continuous security surveillance where it is needs most.
Key-less entry systems: For reports and documenting events at entry points.
Intercom systems: Enables communicating with whoever is at your door from the security of your home or office.
Phone systems: The simple and efficient way to contact clients and associates.
Our 24-hour, 7 days a week service guarantees an immediate response to all calls. Contact us with all your security queries or requirements and join our hundreds of satisfied customers.
Give us a call 857-322-5533 You won't be sorry.